LOVVORN LUMBER
SERVING MIDDLE AMERICA WITH QUALITY ARKANSAS PINE INDUSTRIAL PACKAGING
Lovvorn Lumber was founded on the principle that customer service will set us apart from our competition.
Lovvorn is focused on providing the:
RIGHT PRODUCT. RIGHT COST. RIGHT PLACE. RIGHT TIME.
Our manufacturing facilities are centrally located in Fort Smith, Arkansas, to best serve the Midwest. Utilizing cutting-edge technology with high efficiency methods, Lovvorn provides a cost-efficient packaging solution for our industrial customers, specializing in grooved battens, resawn, and cut-to-length lumber. From buying raw materials to processing and delivery, Lovvorn Lumber is the most vertically integrated industrial lumber supplier in the Midwest.

CUSTOMER SERVICE
Our goal is to give you the best service available in the lumber industry.

INDUSTRIAL
Providing specialty wood products at an efficient cost.

TRUCKING
We maintain our own fleet of trucks to provide you with efficient transportation.

FABRICATION
We have the ability to customize products for your specific application.

INVENTORY
Over 4 million feet of on-hand lumber is stored under roof.
INDUSTRIAL LUMBER PRODUCTS
Our state of the art machines are capable of fabricating any specialized crating or packaging item you might need. We have the total package from mill to finished product for the most efficient system in the industry.
Pallets
Crates
Skid Lines
Cut Panels
Groove Battens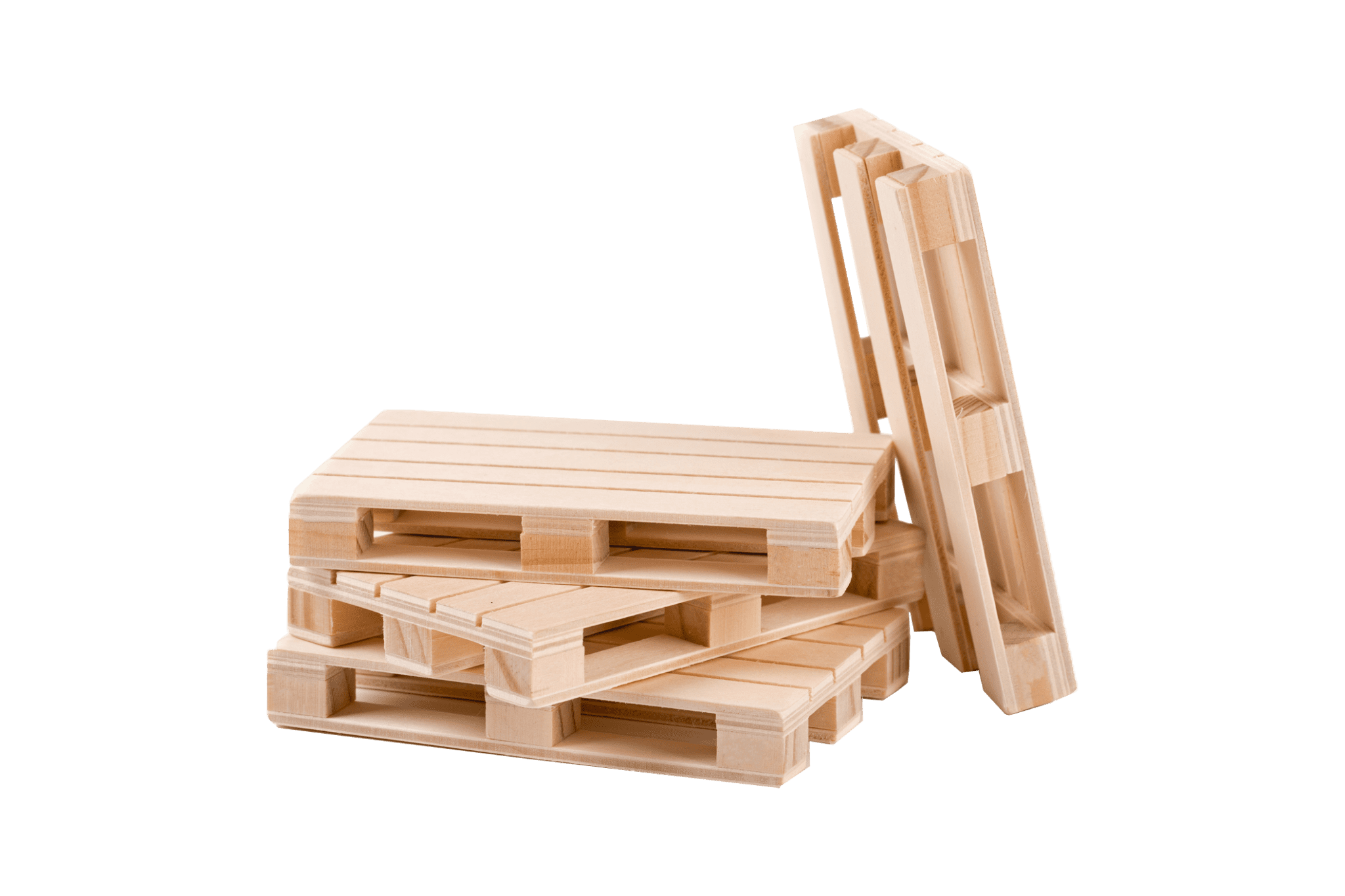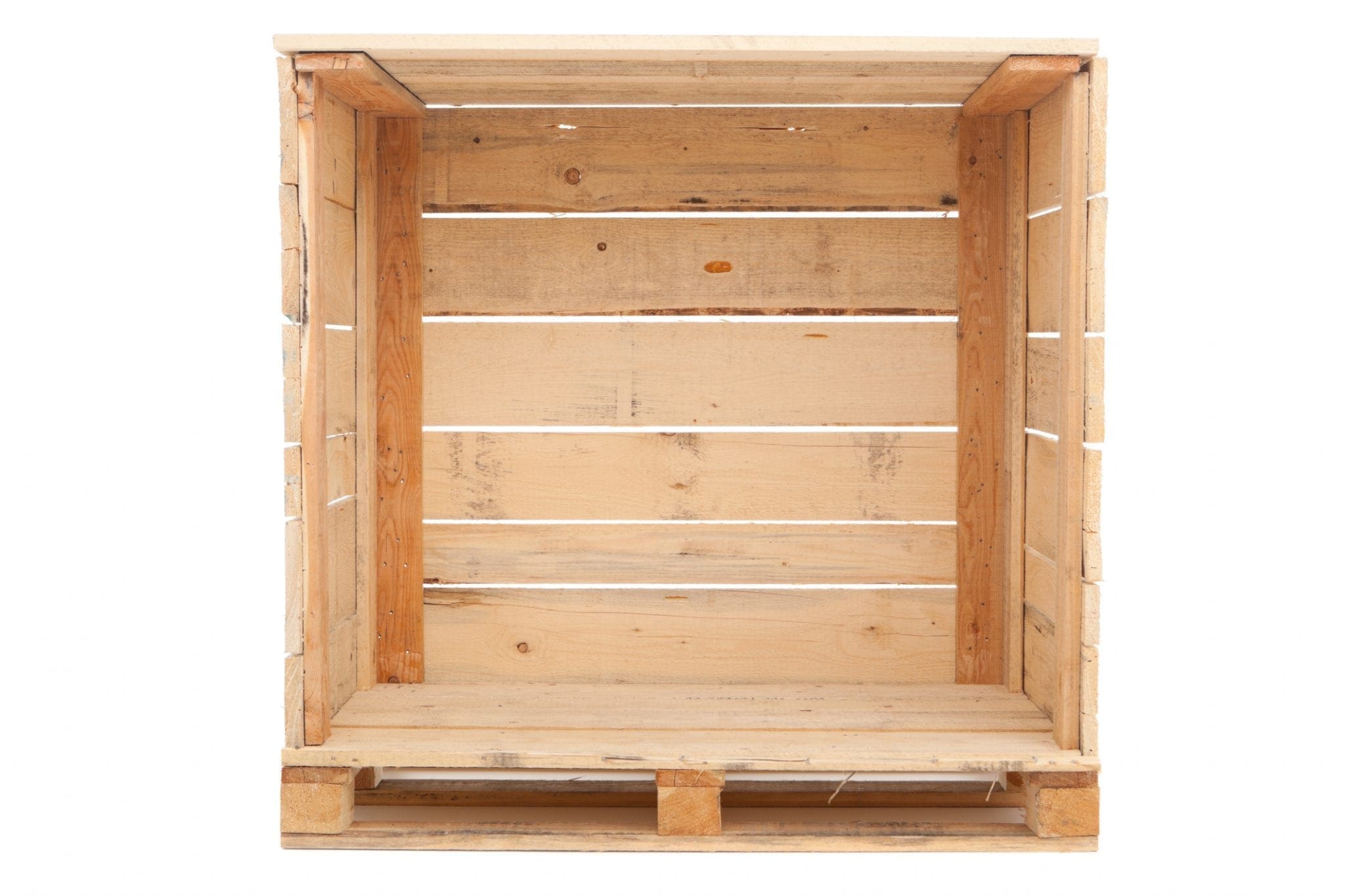 SERVING MIDDLE AMERICA
Transporting lumber is a specialty of Lovvorn Lumber Corporation. By maintaining our own fleet of trucks we are able to provide more efficient transportation services to Lovvorn Lumber customers by both truck and rail throughout the United States.